Archive for Photoshoot
Little photoshoot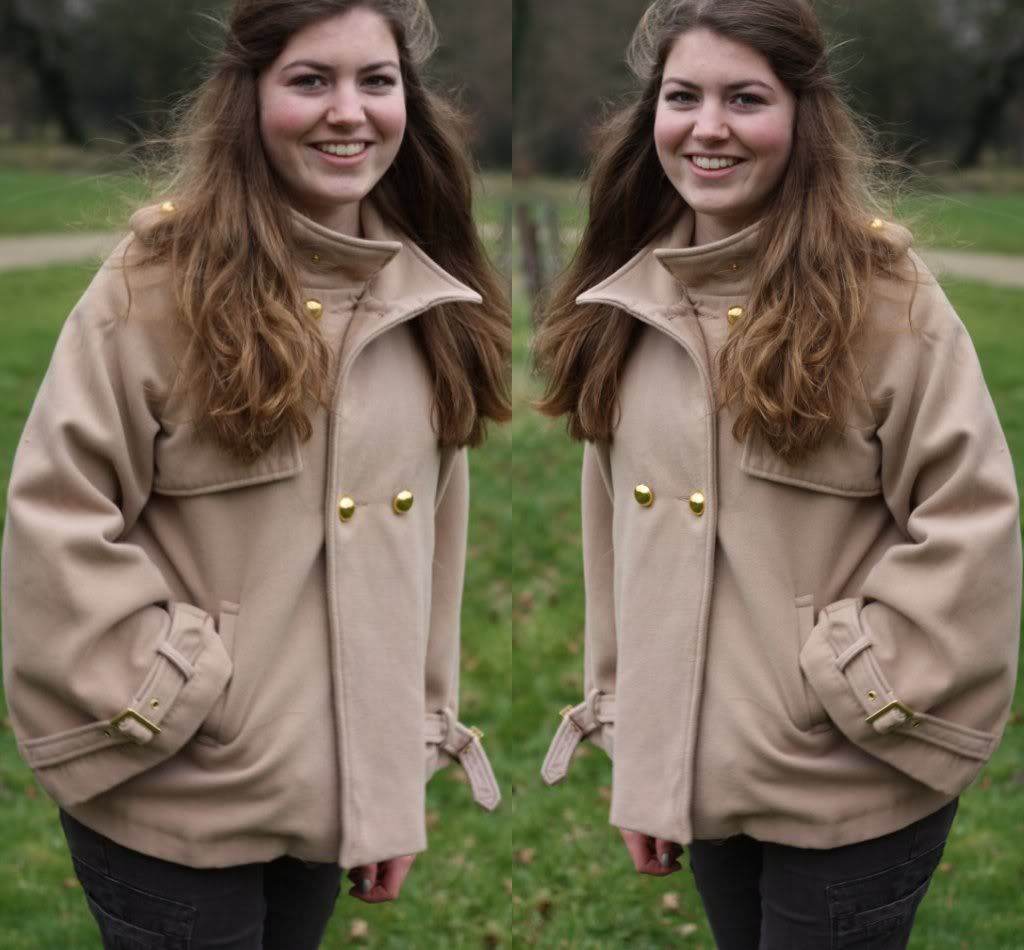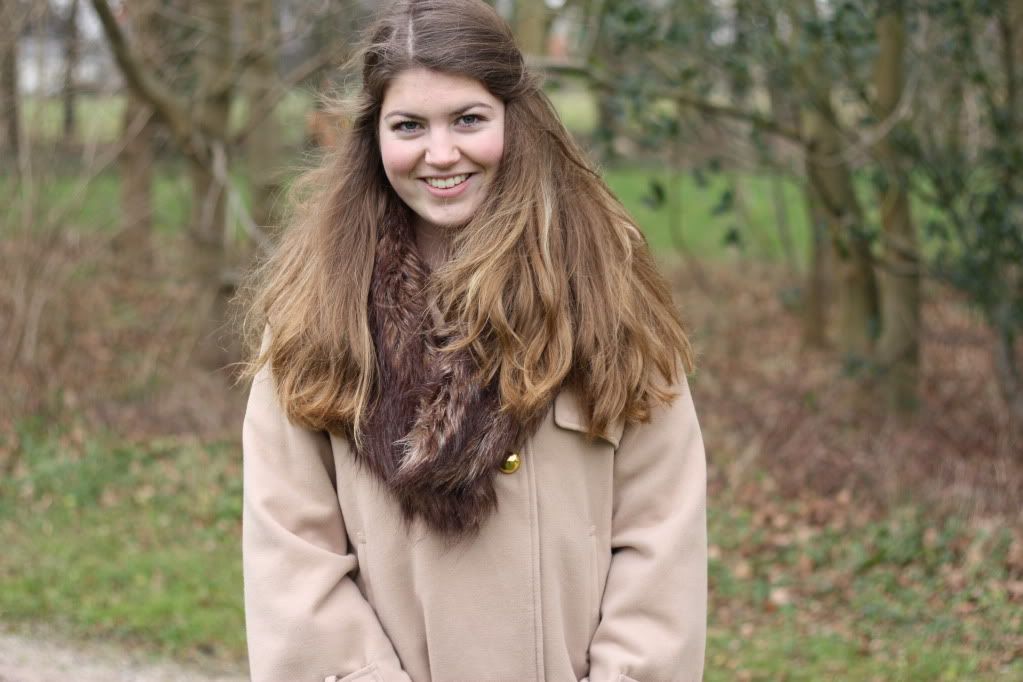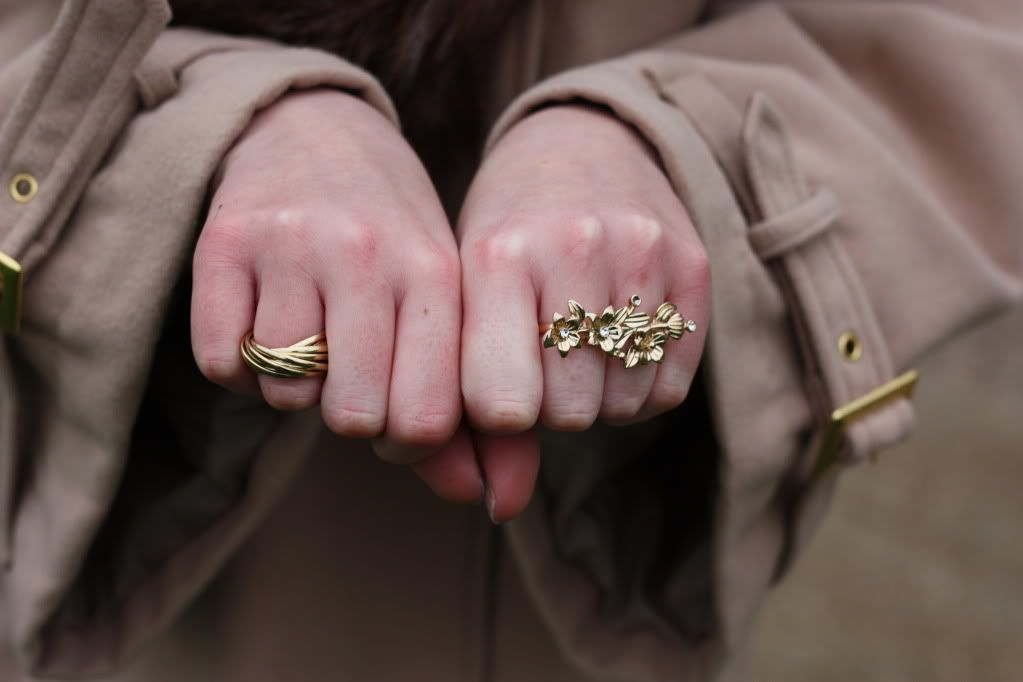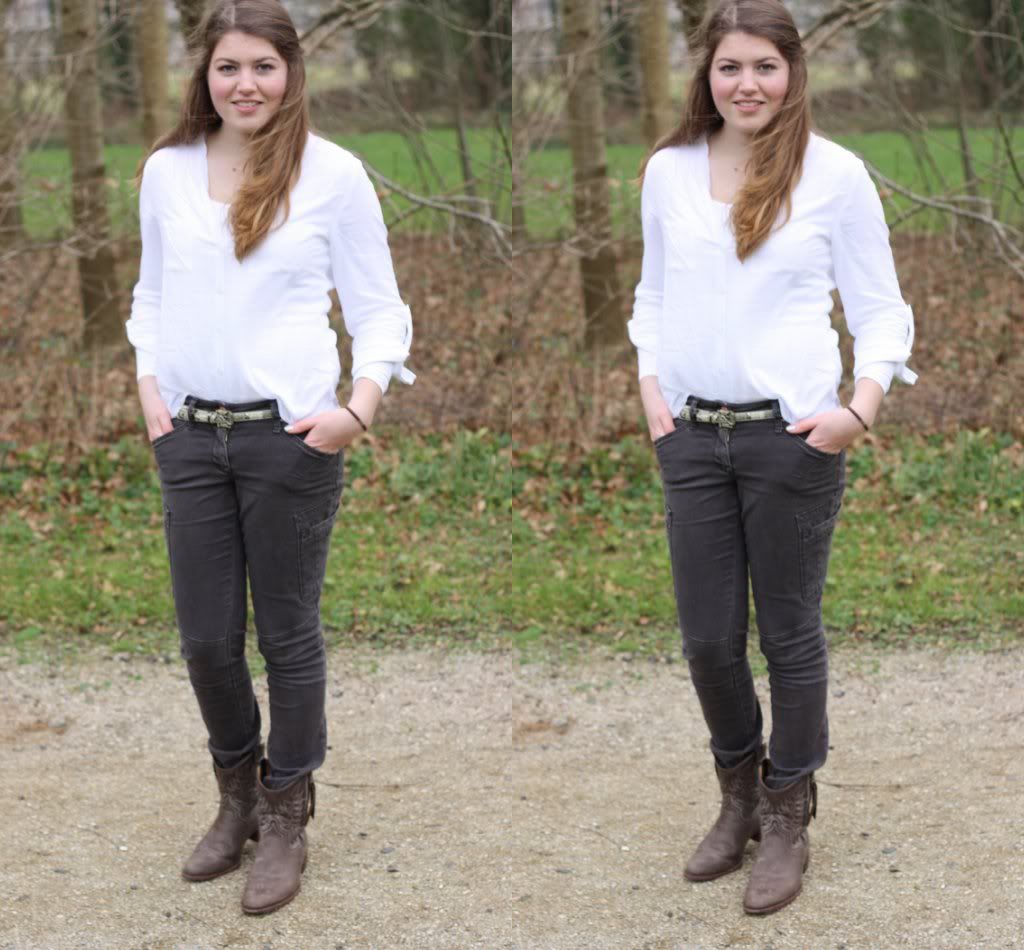 coat, blouse, belt & rings: Primark. pants: River Island. 
boots: Sendra. fake fur scarf: H&M.
This morning I got back home. I really missed my laptop and blogging.. I was on the other side of the country for a few days with some other members of my family. It was like the middle of nowhere but I had a great time!
I couldn't post anything overthere, so I decided to write one overthere, so that I could post it a soon as I'd come home.
So here is a post with what I wore during a small photoshoot with a friend of mine. I wore my new Primark coat which I had shown you in one of my last posts. I hope you like it!
| HOME |