Archive for Wishlist
Sneakers and boots
All Stars – New Balance
Vans – Puma
Hobb's – O'Moda – Tosca Blue
Bij een nieuw seizoen horen naast nieuwe kleren ook een nieuwe (winter) jas en schoenen.  En dan vind ik het extra leuk als ik iets exclusiefs vind, waar niet al een hoop mensen meelopen. Dankzij webshops als Beslist kun je dat makkelijk en overzichtelijk vinden, zij hebben namelijk een oneindig aanbod aan jassen, schoenen, kleding enz. die ik niet in elke winkel tegen kom.
Zelf ben ik nog op zoek naar de perfecte schoenen voor deze winter. Ik weet alleen nog niet helemaal wat ik wil. Sneakers/gympen – die weer helemaal in zijn – of juist stoere laarsjes met studs.  Maar als jij juist iets totaal anders wilt, kan je door het ruime assortiment ook prima bij deze webshop terecht. 
Sweater weather
Zadig & Voltaire - Moschino - Rachel Comey
Uniqlo - Rag Bone - Aiko
Need new denim

all from Zara.com
Next on the wishlist; a new pair jeans. I desperatly need a new one. So it's not really on the wishlist; you can speak about a real must 'cause I love wearing a jeans. But there are loads of kinds at the moment…
Just a simple dark blue jeans which is very simple to combinate. But maybe too simple.
A tie-dye jeans is very hot at the moment. I see them on every blog, and I must say: I love them!
A ripped jeans is great for a warm day and gives the outfit a tough touch.
Last but not least the jeans with ombré effect, also very hot at the moment. I love this special effect on the clothes especially on jeanses.
Which one would you choose?
I want the watch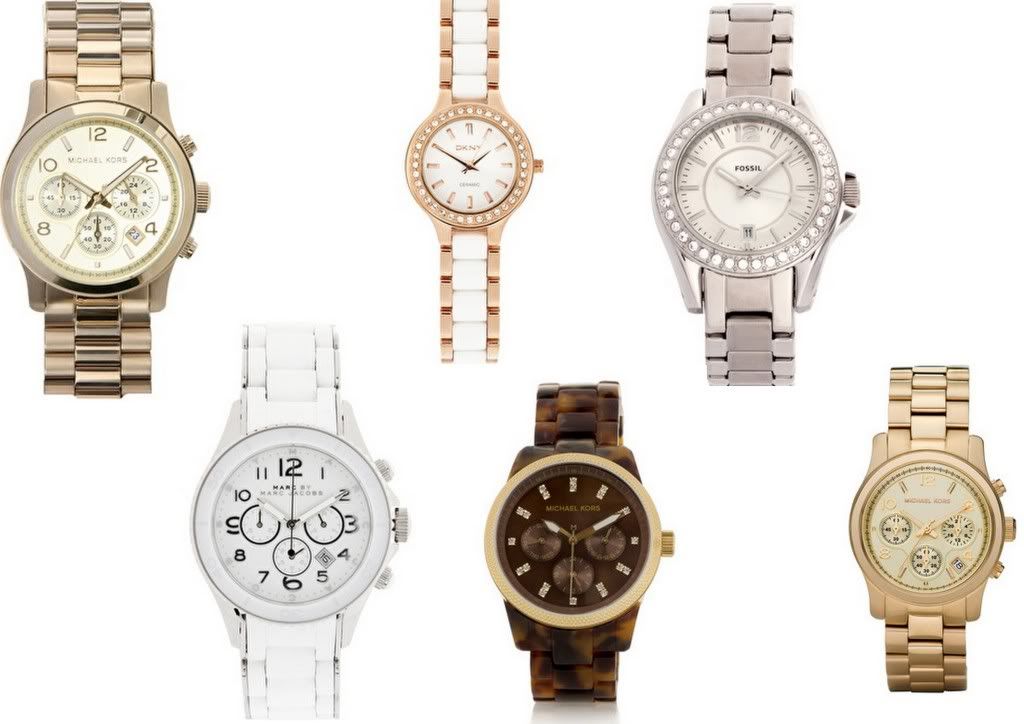 Craving for a new watch… Toen ik naar de middelbare school ging, kreeg ik een horloge van mijn ouders, zodat ik nooit te laat bij de les zou komen. Ik koos een zilveren Guess horloge met een vierkante wijzerplaat. De mevrouw bij de juwelier vond namelijk dat ik des tijds een te klein polsje had voor een ronde wijzerplaat.
Nu, ruim 4 jaar later wil ik wel eens wat nieuws. Ik ben internet af gaan struinen en heb al half kwijlend voor de winkel etalages gestaan. Ik heb wat favorieten in een collage gezet, en ben benieuwd naar jullie mening.
Welke vinden jullie het leukst en voor wat voor kleur zouden jullie gaan…?
| HOME |