Archive for December, 2011
Primark purchases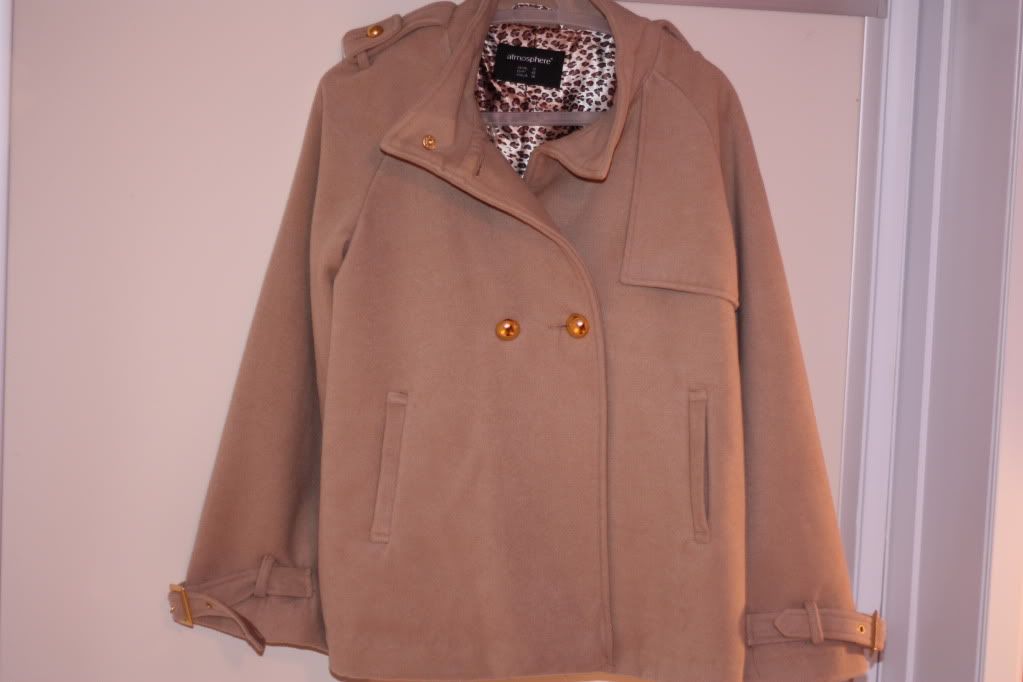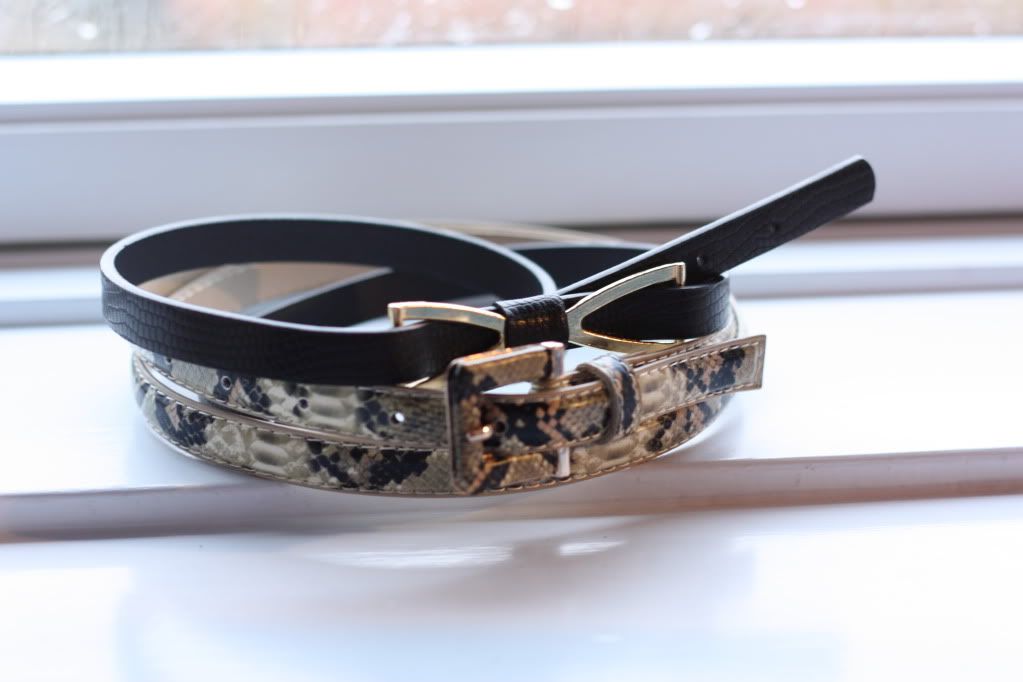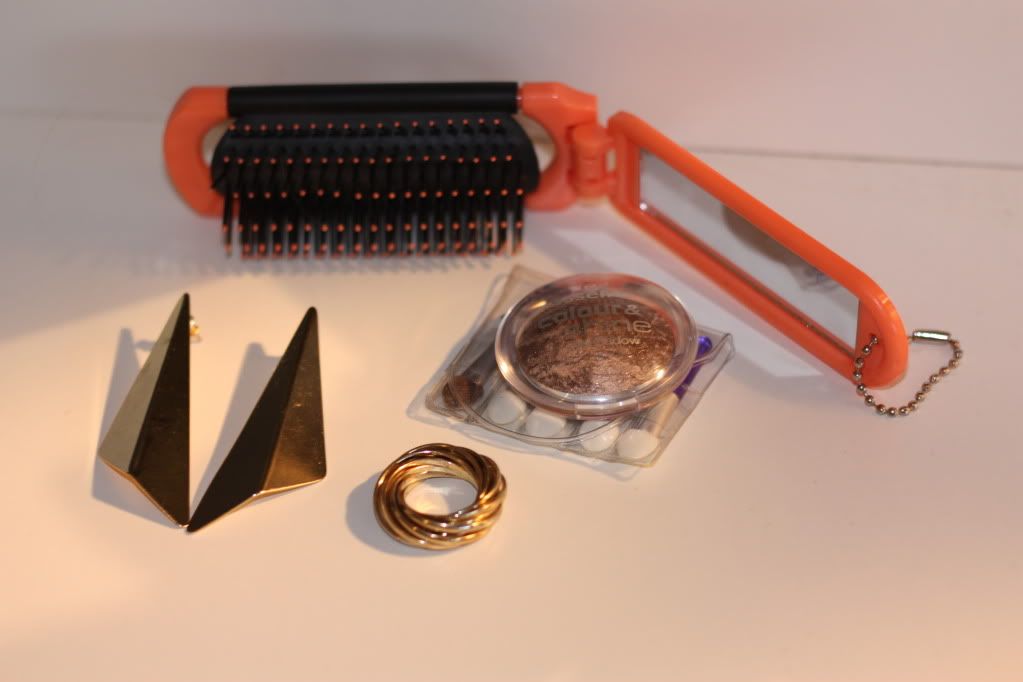 Tuesday I went to Hoofddorp with a friend of mine to visit the Primark. It was my third time there and I still love it. It's so cheap and their stuff are nice to have. That's why I always come back, not often I think once in 4/5 months.
I'm a huge fan of the Primark jewellery, especially their rings. So it's not weird that I bought a new ring and new earrings. I also bought two belts. I don't think the quality of the belts is high, but I like them to wear sometimes and make an outfit more interesting.
The last thing I bought is a coat. I felt in love when I saw it and it was on sale, so I couldn't leave it.
The eyeshadow and the little brushes are also new in, but not from the Primark.
Christmas present
make animated gifs like this at MakeAGif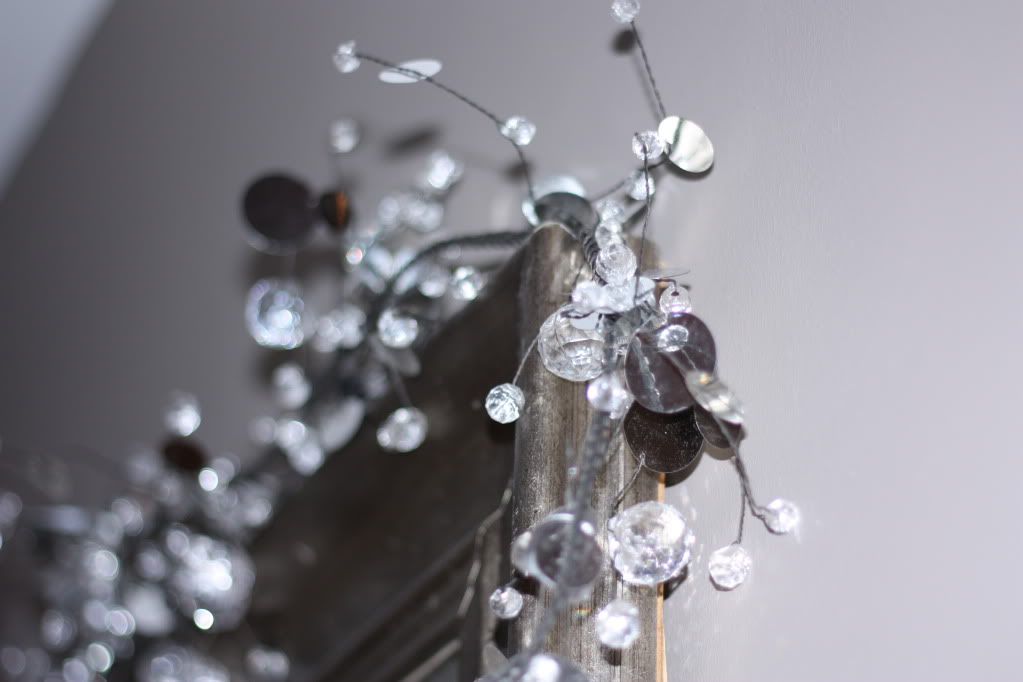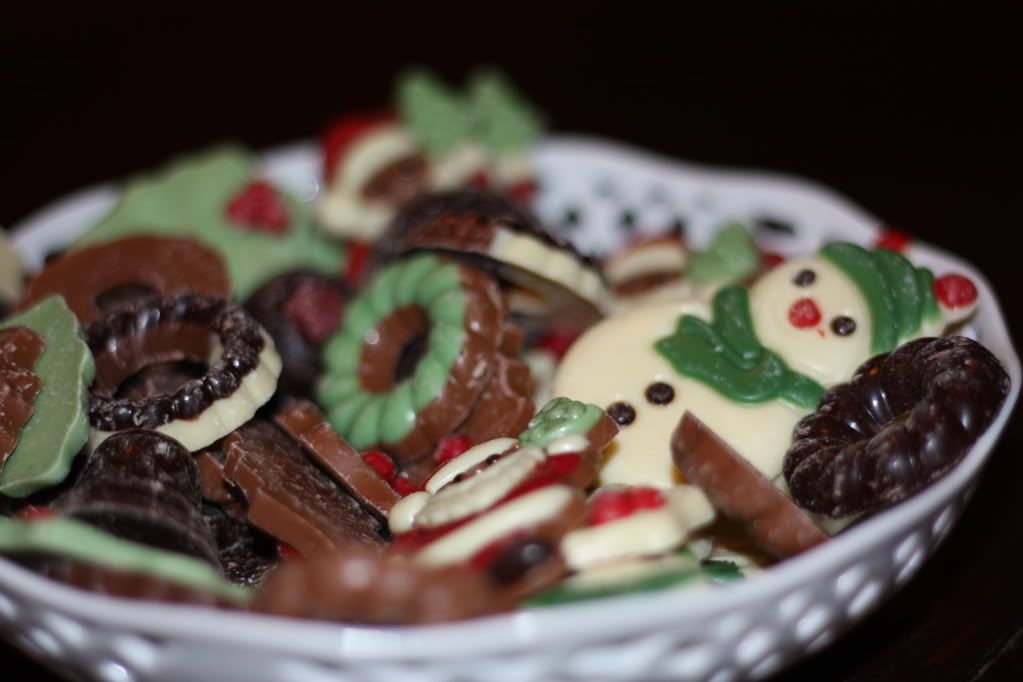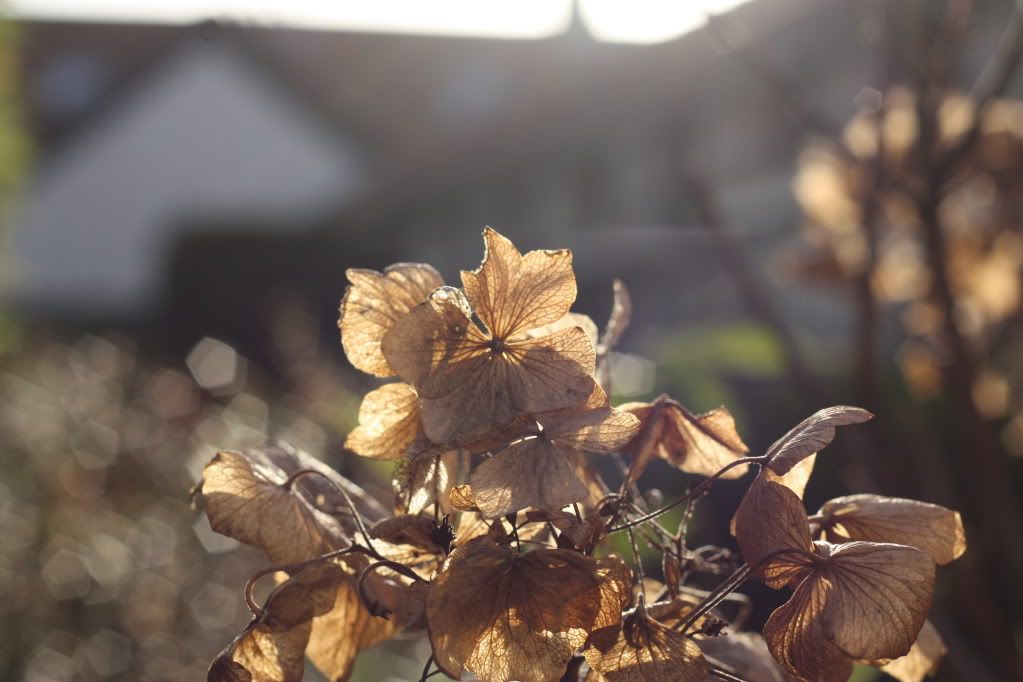 Christmas means to me: Having a nice time with family (& friends) with presents and delicious food. My sister is on holiday right now, so we celebrated Christmas eve with her and first day of Christmas without her… It's strange that she isn't here with Christmas. Because of that I got my present on Christmas eve. I couldn't wait to get it! And what I got… a new Canon lens! 

Helena and probably more bloggers have it too.  It has a very good focus. Here are just a few pictures I took yesterday. I will take outfit pictures with my new lens very soon, so stay tuned.
Merry Christmas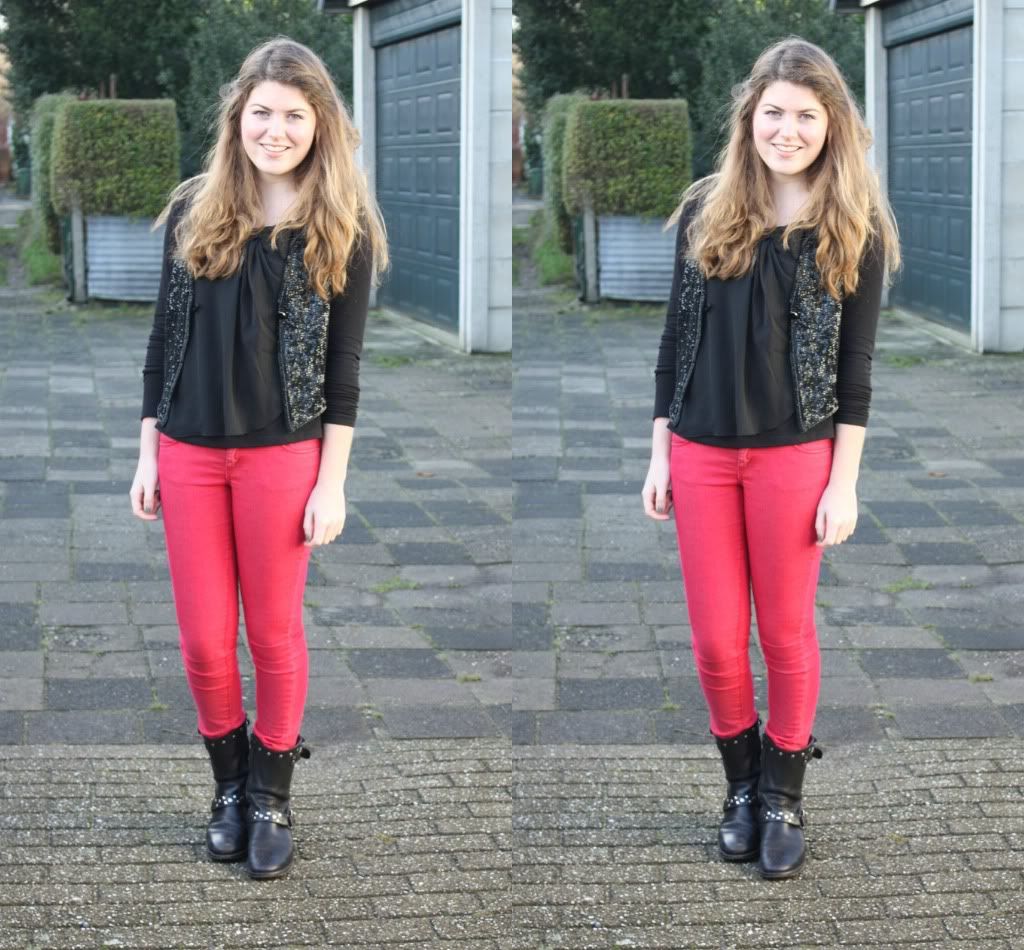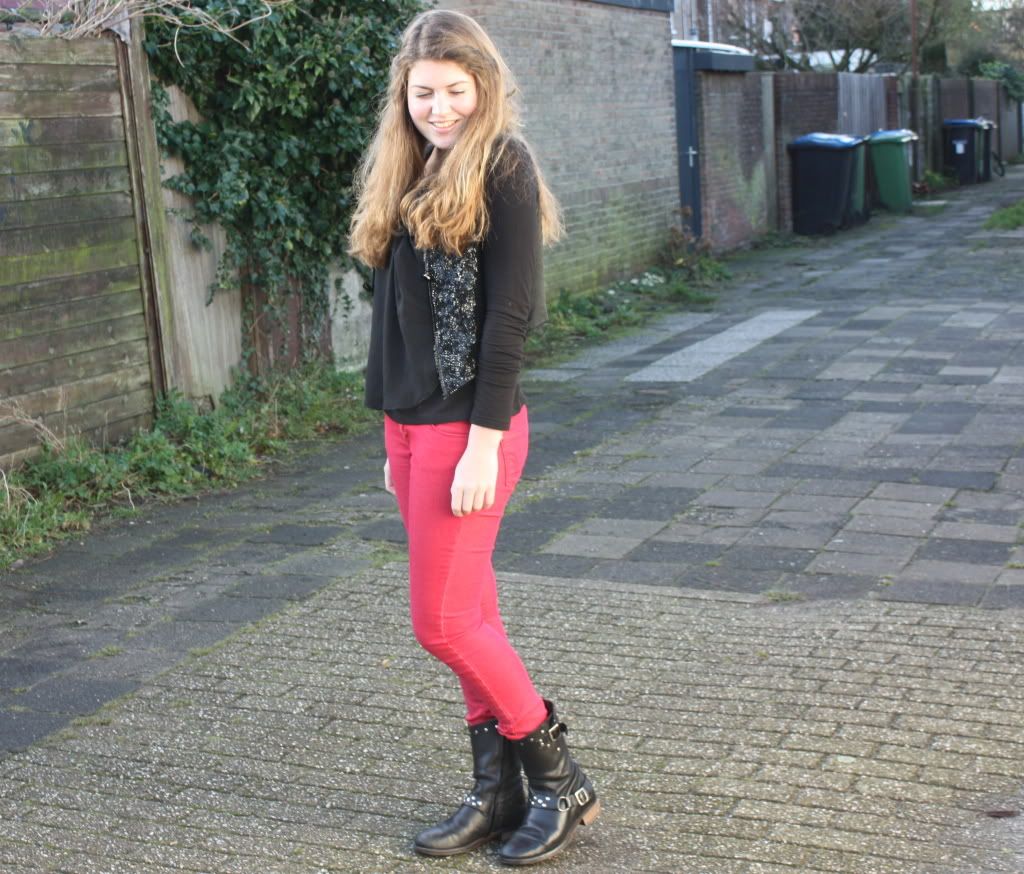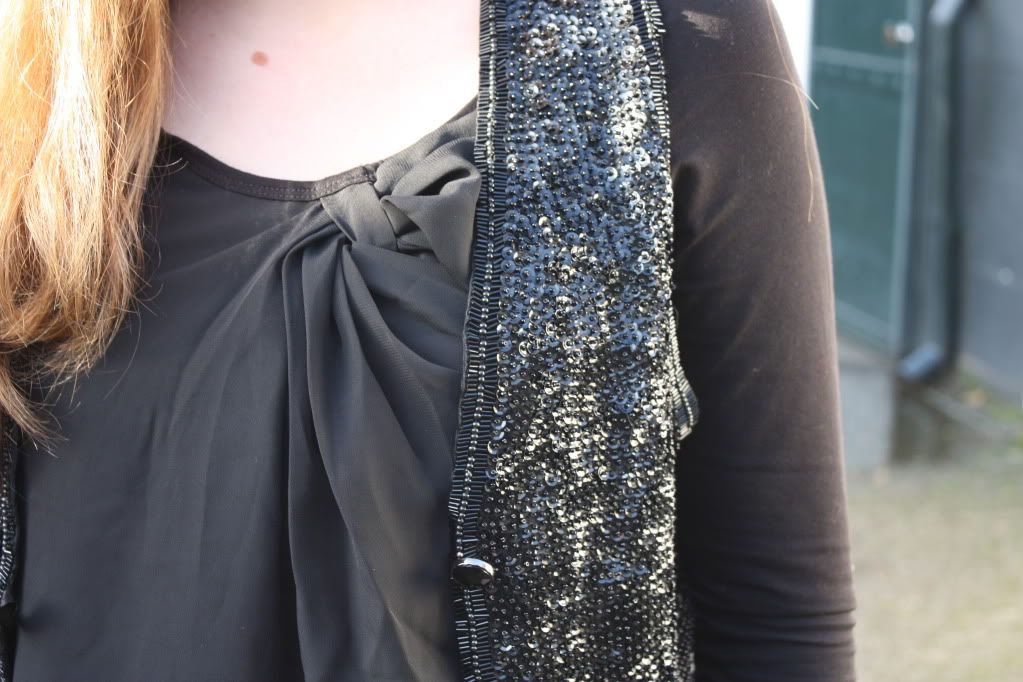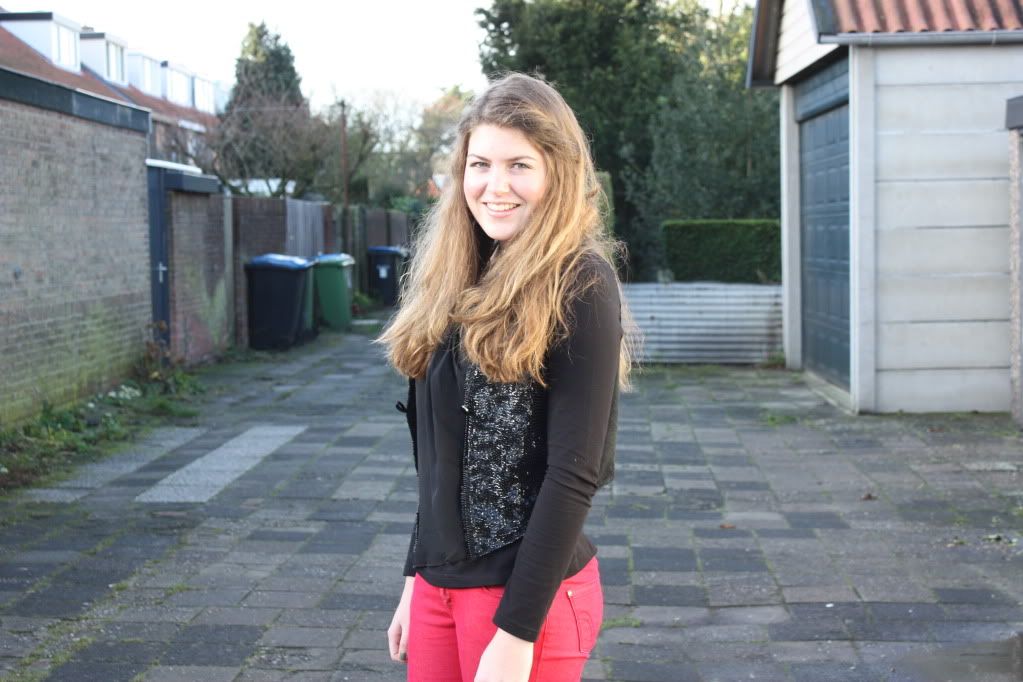 top & pants: Only. sequin gilet: vintage. Boots: HIP.
Finally I shot new outfit pictures to show you!
This is what I'm wearing this Christmas, the new top which I bought together with the star scarf and teather earrings.
I wish you all a Merry Christmas. 
Unfortunately a christmas without snow…
I celebrate it with family and I got a Christmas present. A new lens for my camera! I'm very happy with it.
I will show you pictures with it very soon!  What are your Christmas plans? 
Week 50 & 51 in pictures
A new picture diary of the last two weeks. Today I got Christmas holiday. Finally time to relax and to have a good time with family. What are your Christmas plans?
1: Delicious Caramel Macchiato. – 2: I won a welikefashion.com tee! - 3:  That nailpolish was on my nails. - 4: Home made cupcakes. -
5: Apple muffin and latte Caramel. – 6: I went to New Year's eve with friends.
new in!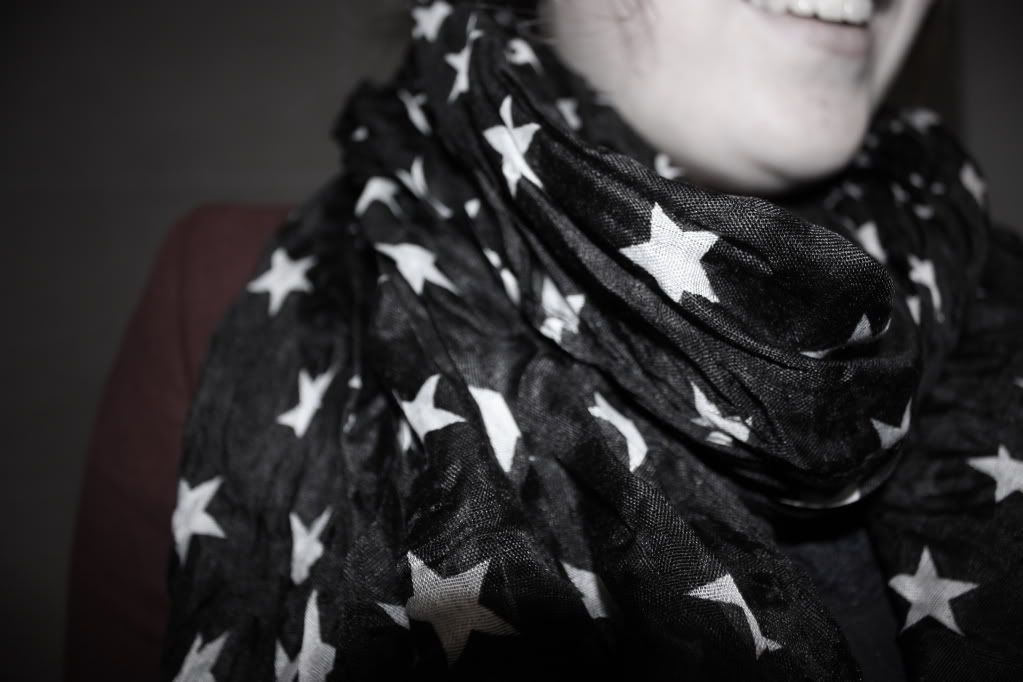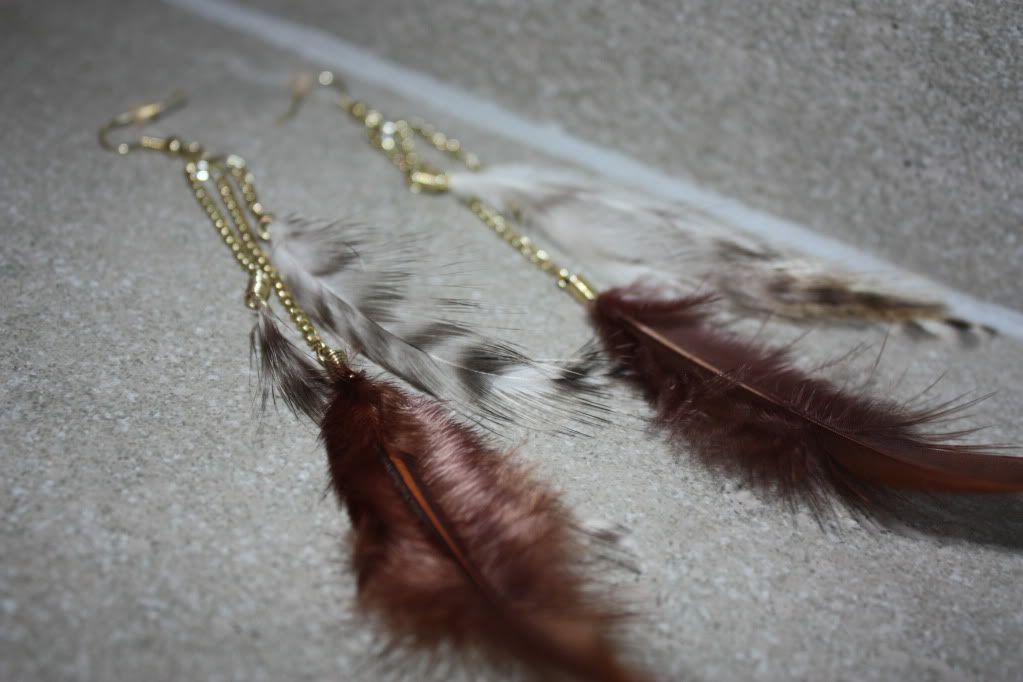 Last sunday I went shopping in Haarlem. I didn't know exactly what I wanted, but I really wanted to shop something. I need a knit though. The problem is, I can't find the perfect one anywhere…
I went to some shops and bought the black scarf with white starts and the earrings with brown feathers at the Jutka & Riska. I love that shop. You should really check it out if you ever visit Antwerp, Amsterdam, Haarlem or Heemstede.
I bought a black top too, perfect to mix with my sequin gilet. I will show you it in a outfit post soon!
« Older Posts | HOME |