Archive for January, 2012
Week 3 & 4 in pictures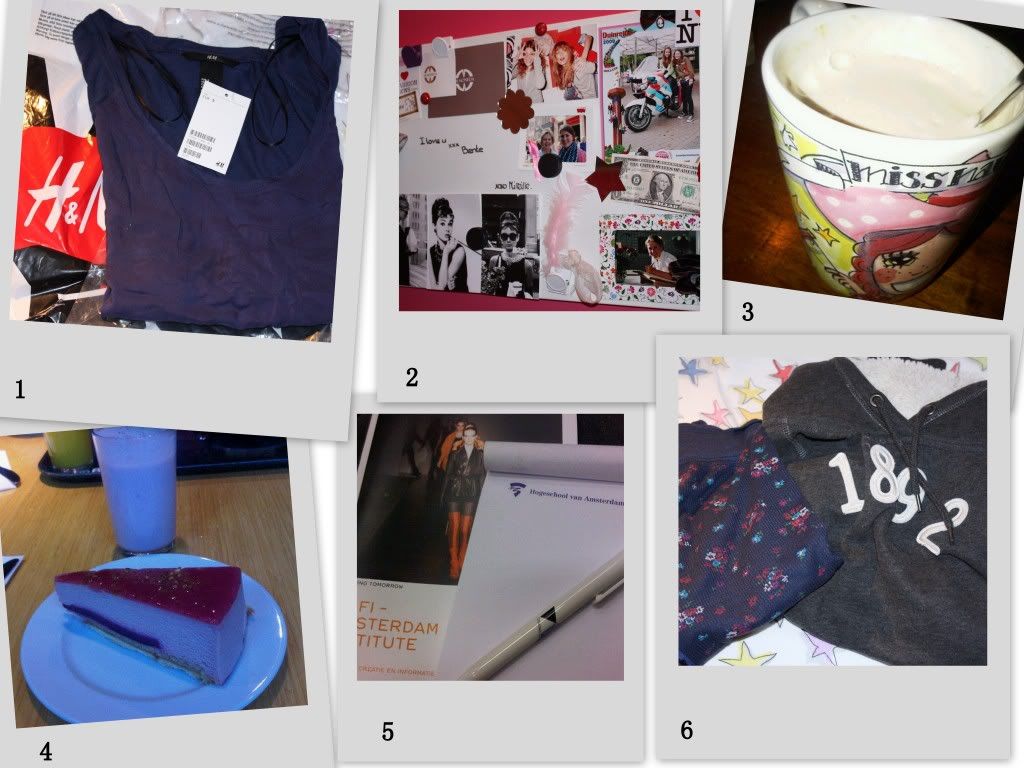 This photo diary comes a bit late, but anyway: enjoy!
1: The first part of our H&M order came this week. – 2: My new organized magnet board 3: Delicious latte Caramel. -
4: Lovely lunch; raspberry cake with strawberrie smoothie. – 5: At the AMFI. – 6: Perfect outfit for a lazy sunday; Abercrombie & Fitch hoodie with Primark pyjamas
Outfit // Silver metallic blouse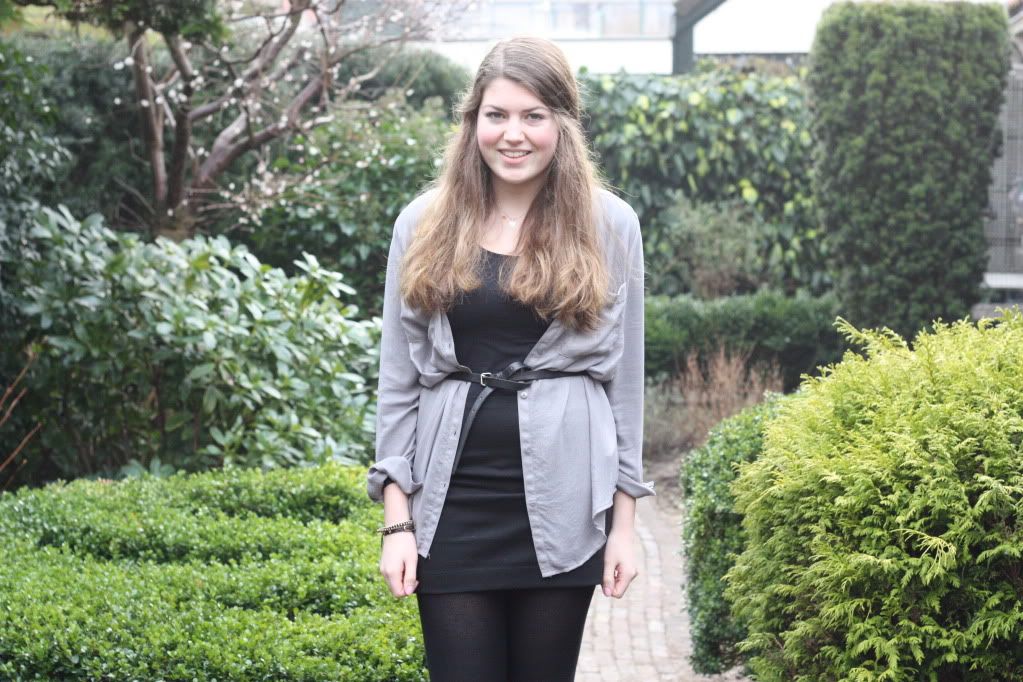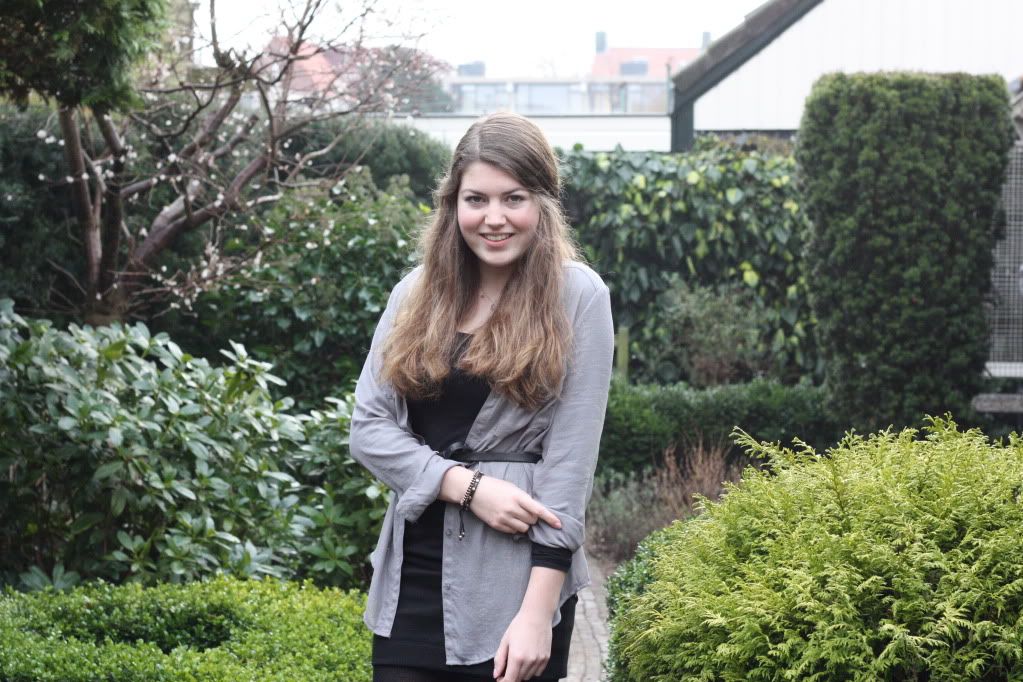 blouse, top, skirt, tights, belt: H&M –  boots: HIP – bracelets: Be loved, Baron Barong.
Finally a new outfit post! I bought this metallic blouse a few months ago and I'm still in love. Hope you like it and enjoy your weekend!
What I did last weekend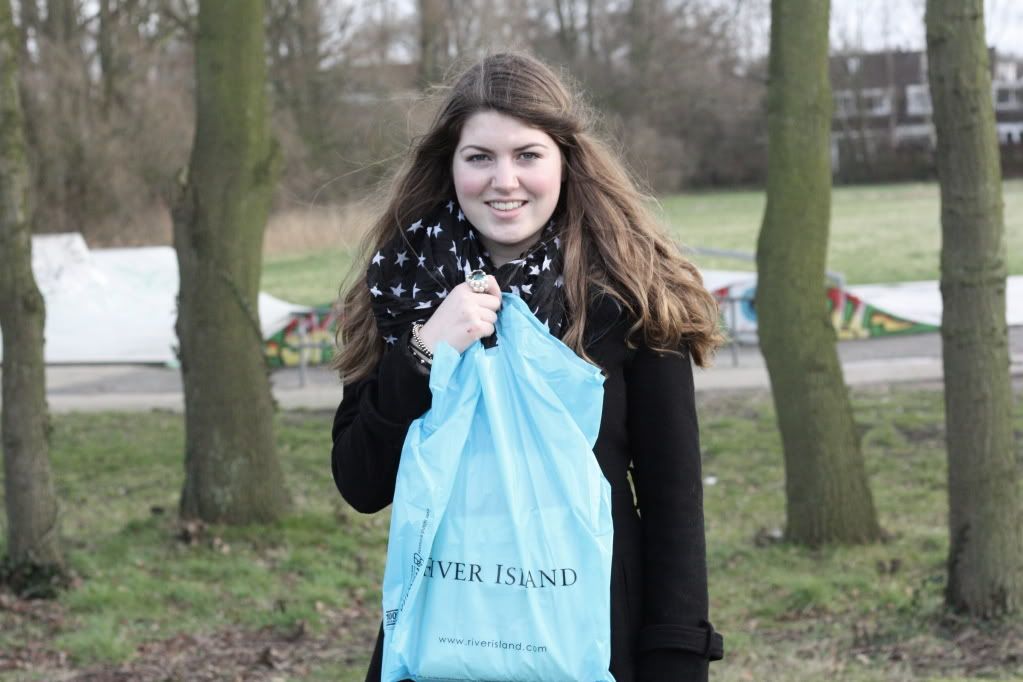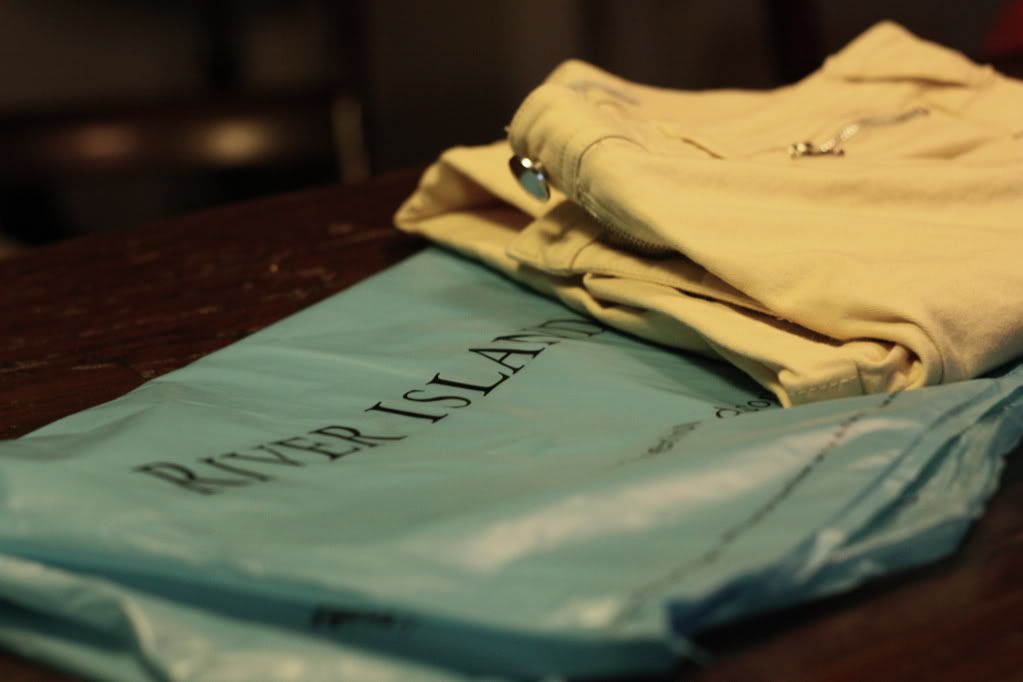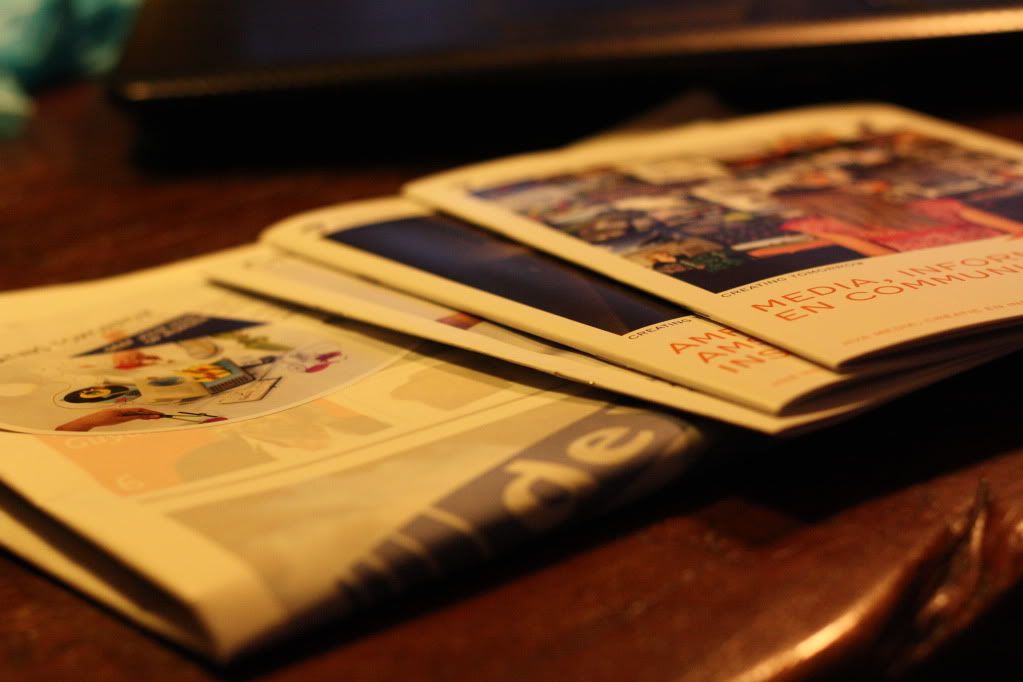 Today I went to Amsterdam to visit some open days. If I pass my exams next year, I have to choose a new study. So I visited the AMFI (Amsterdam Fashion Institute) and MIC (Media, Information and Communication). After that, I did some shopping. I only bought a pastel yellow pants, which is already for the summer. I can't wait till the summer! I'm so done with the cold and rainy weather…
The golden details
Here is just a quick post with some inspiration pictures found on tumbr.com.
Hope you  like it and I wish you all a lovely, lazy sunday.
Kate Moss <3 Rimmel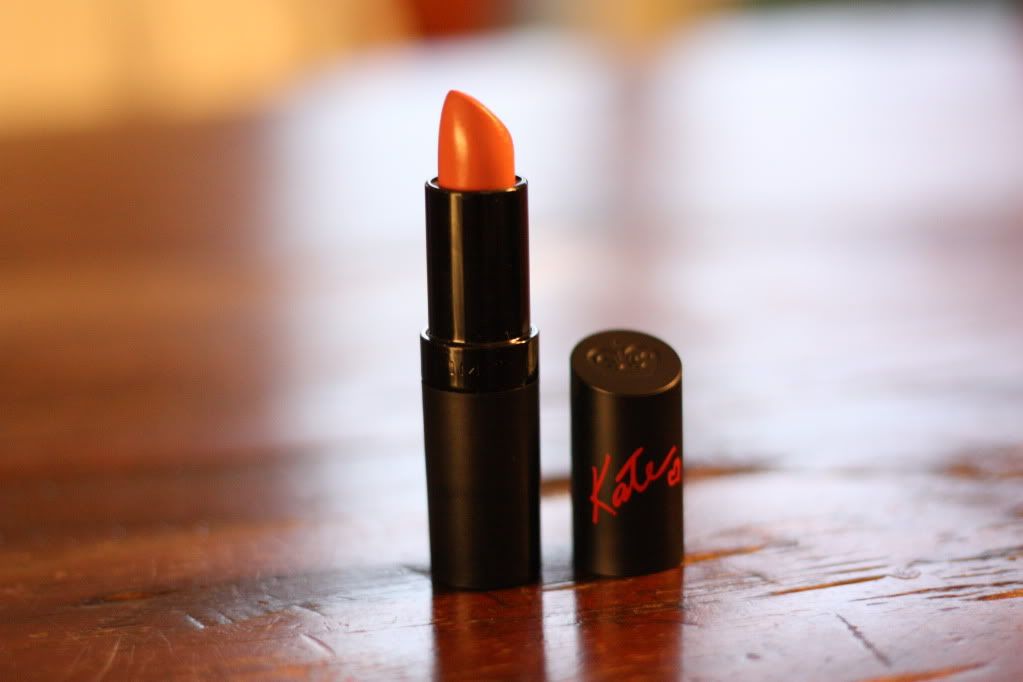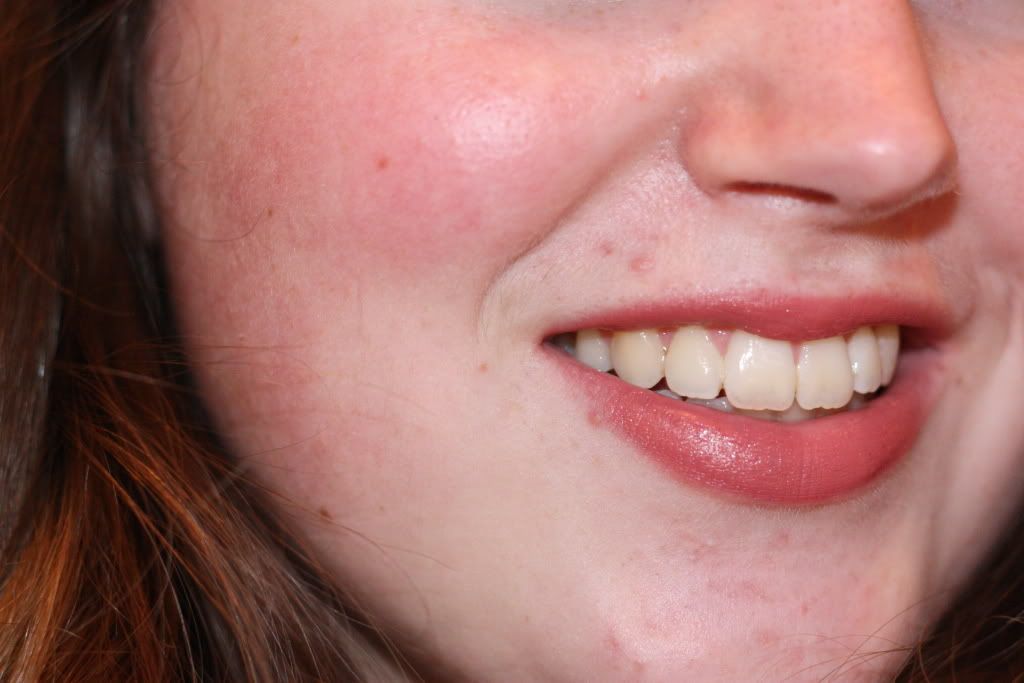 A few weeks ago my mom bought me a lipstick from the special make-up collection from Kate Moss for Rimmel Lonon.
Two friends of mine got this lipstick too and I was pretty jealous about it. I love the colour and it also smells very nice. The colour I have is numer 07. I can't exactly describe the colour but it's a kind of nude/rose.
I know that the collection isn't that new anymore (I'm not sure but the collection started  in September 2011) but  I really wanted to show you.
« Older Posts | HOME |