Archive for February, 2012
Birthday girl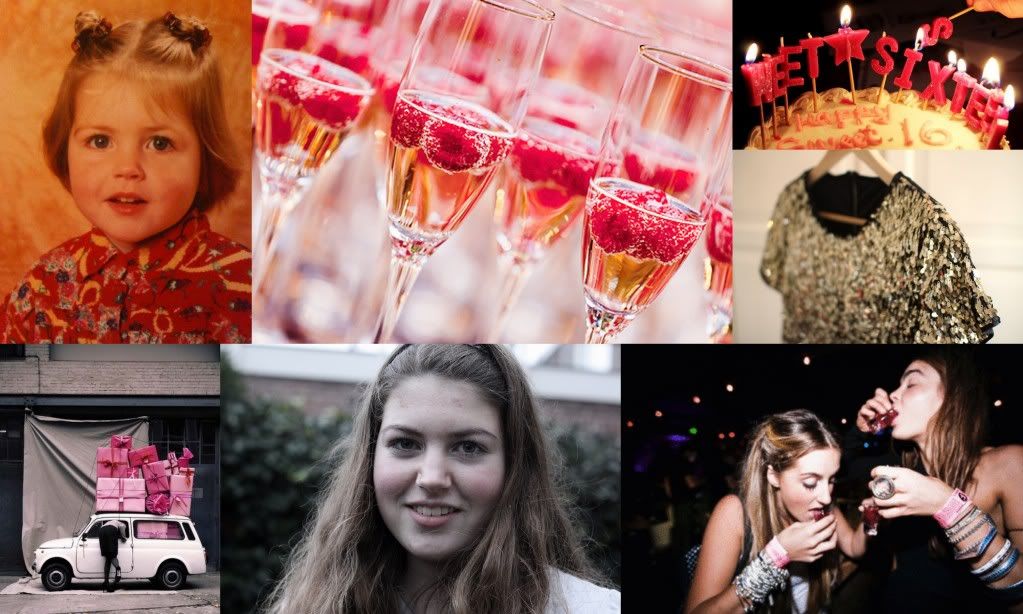 YEAH. Today's my 16th birthday!
Seriously, I have counted down the days for a very long time. And now it's official: I'm sixteen!
Yesterday I celebrated my b'day for my dearest friends. I will show you some pictures of my birthday very soon!
Hair inspiration
Get inspired by these lovely hair styles.
I found them on Tumblr, and they look amazing. My hair is most of the time the same, easy and nothing special.
I often sleep with two braids so when I wake up then, my hair is curly and looks way better then usual.
If you have any tips to make these hair styles, leave them!
Sorry for this quick post, but I'm very busy with my birthday: I will turn 16 in two days!!
21022012
Yesterday when I came home after one of my longest schooldays of the week, I didn't feel well. I got terrible headache and felt as sick as a cat. Something I don't have very often. I haven't been ill the last 5 years!
I didn't go to school this morning. I'm at home, watching TV, (and of course the all new episode of Pretty little liars: do you know that American show?) try to eat something and make some homework.
This was just a post to keep you updated and I hope I will feel better soon, because next monday I will turn sixteen! YEAH!
Oh before I forget: You can't follow my blog by Google Friend Connect anymore after this month. So I would really like it if you start following my blog by Bloglovin'!
Welcome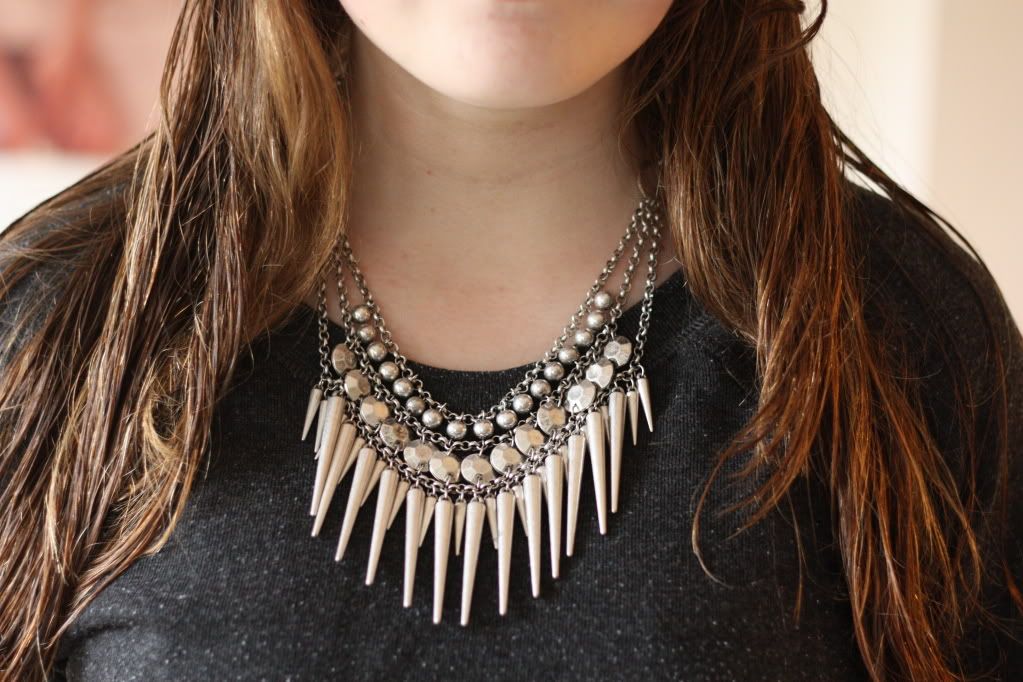 Who doesn't want to win something? A few weeks ago, I joined a give away on Lovely by Lucy to win this amazing statement necklace from Club Manhattan. And guess what: I won! Lucky Mi, I was sooo happy and yesterday it arrived!
What do you think of the necklace?
School outfit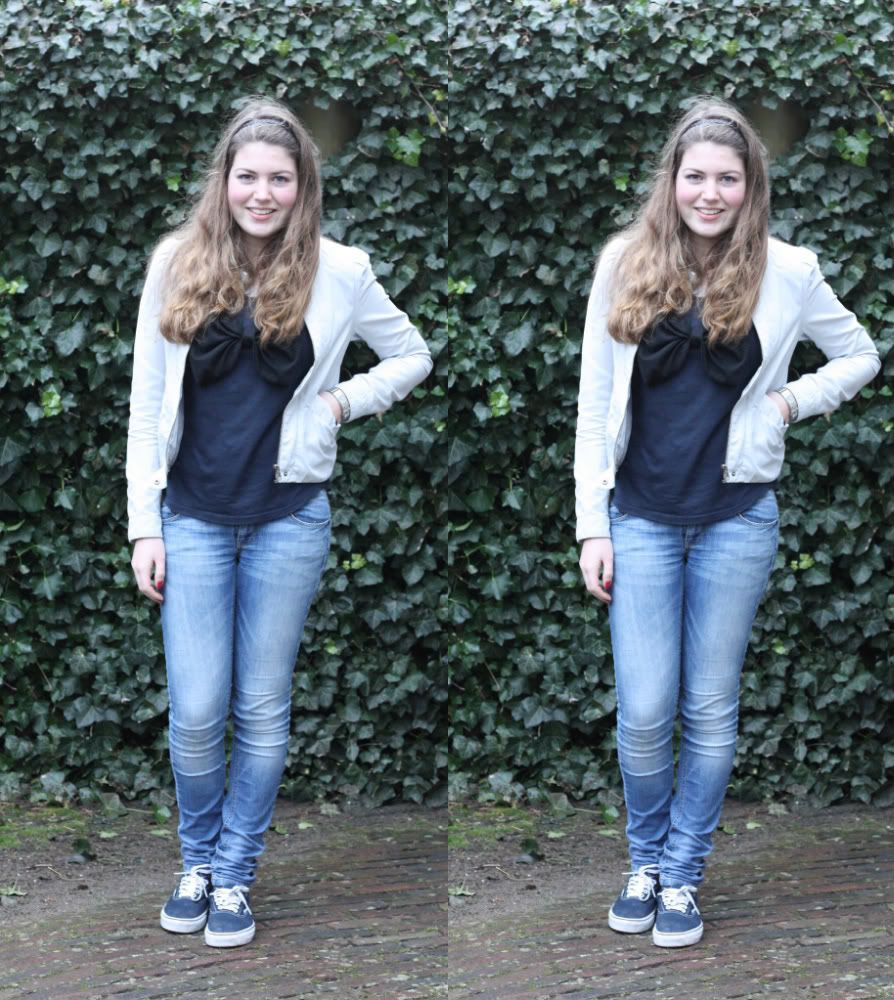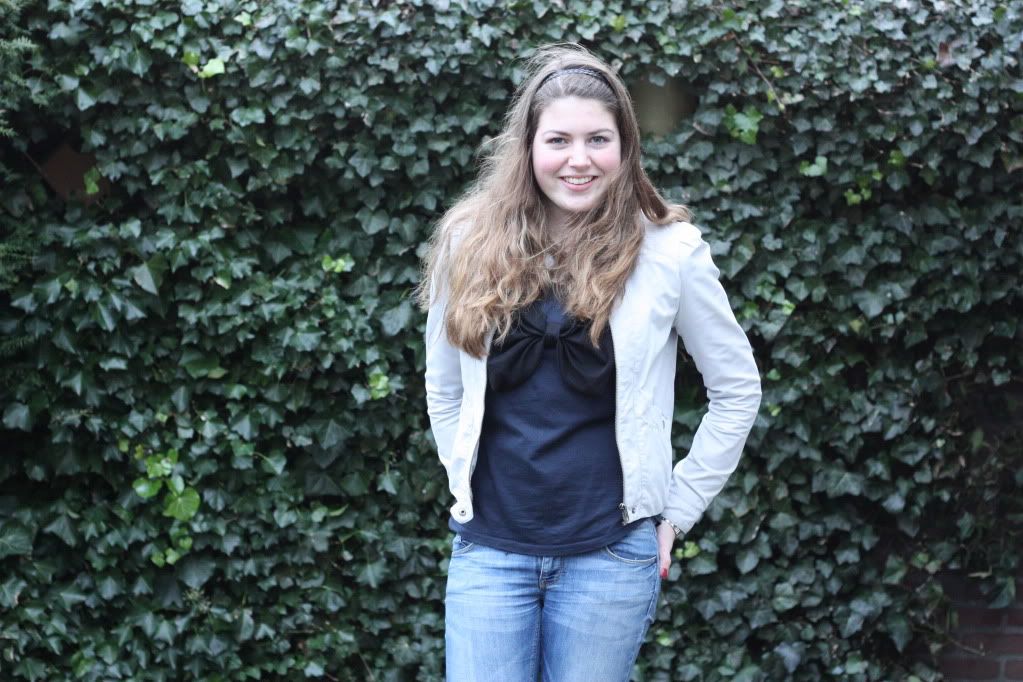 jeans: ONLY. // jacket: H&M, // top: ZARA. // shoes: VANS.
Finally. When I came back from a long school day I went outside with my mom and my camera to take new outfit pictures! This is a simple school outfit with comforatable clothes and shoes.
Now I have to do some homework. After that I will go to school again to visit the talent show. That's a show where all the students (if you pass the audition) can perform: dancing, singing and way more!
« Older Posts | HOME |